AirPlay is a handy feature that allows you to stream audio or video to other devices using...
iOS 10.3 Beta 3 comes with a new feature called "Application Compatibility". Here's what it does and...
How to change the background of iOS 10 Control Center [Jailbreak Required]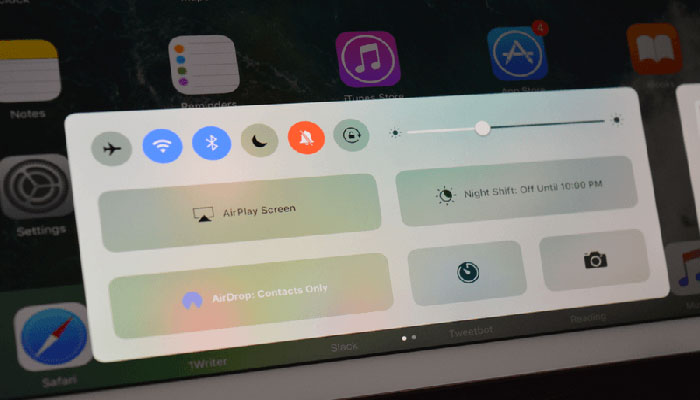 Tired of staring at the boring iOS 10 Control Center background? Do you want it to be...