Do I need to update my iPhone to iOS 9.3.5?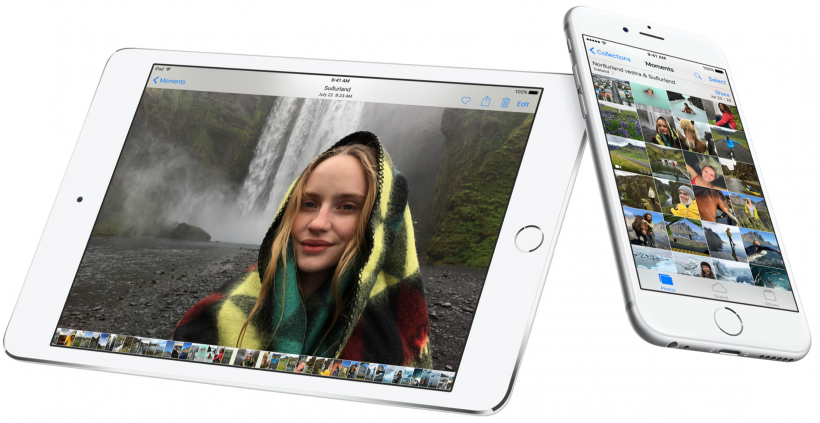 [ad_1]
Apple fixed an important security vulnerability with the release of iOS 9.3.5. The iOS update comes just weeks after iOS 9.3.4 shut down the Pangu jailbreak earlier this month. Details regarding the latest security patch have surfaced and Apple has released an official security document about it. So, should iOS users rush to update?
The short answer is yes. If your iOS device is running iOS 9, installing the latest version will maximize security. Apple recommends that anyone with a compatible iPhone, iPad, or iPod touch update to iOS 9.3.5. As for the security threat itself, the discovery was made and leaked to Apple just two weeks ago.
According to the New York Times, the security threat came from a company called NSO Group. The report states that:
NSO Group's software can read text messages and emails and track calls and contacts. It can even record sounds, collect passwords, and locate the phone user.
Two Citizen Lab security researchers alerted Apple to the threat, which led to the fix. While everyday iPhone users are unlikely to be targeted by the exploit at this time, there is no telling how common this type of threat could become in the future. NSO Group's spyware tools have reportedly been used to track individuals targeted for surveillance in countries such as Mexico, Turkey and Kenya.
iOS 9.3.5 will likely be the last update to iOS 9 before the release of iOS 10. The launch of Apple's next-generation mobile operating system is expected in a few weeks. In the meantime, be sure to update your iPhone to iOS 9.3.5 to improve security and privacy.
[ad_2]