iPhone 13 Pro hacked: Apple iPhone 13 Pro with latest iOS 15 "hacked" in 1 second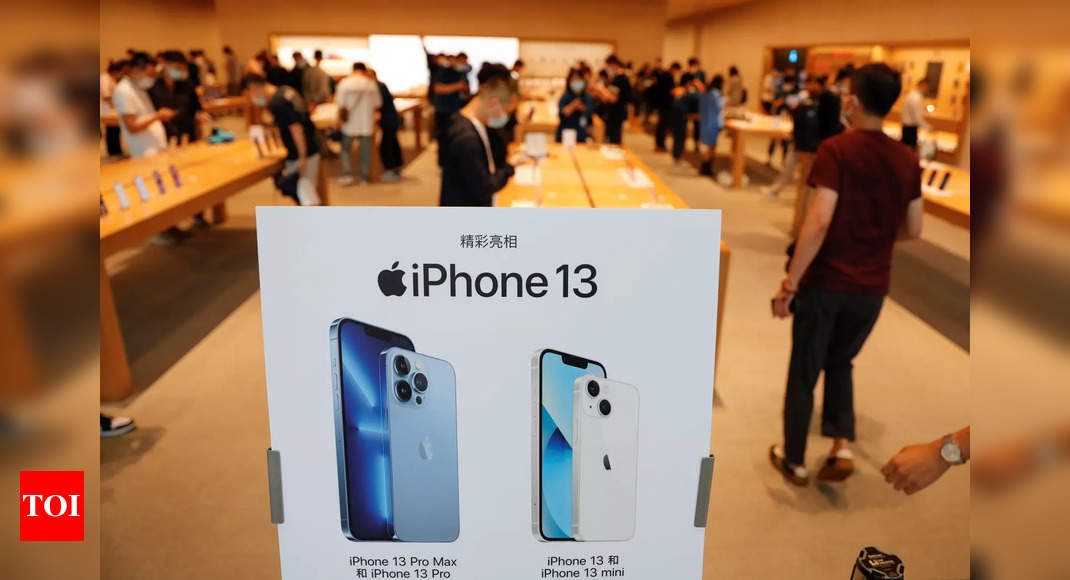 Chinese hackers participating in the annual Tianfu Cup in Chengdu, China have reportedly broken the security of latest generation iPhones, iPhone 13 Pro, running on iOS 15.0.2 software in seconds. The
iPhone 13
Pro was hacked in an international Tianfu Cup hacking competition. The annual competition is for hackers to show off their skills in finding and manipulating vulnerabilities and breaking through the security of large tech companies like Apple, Google, Microsoft and others.
The Kunlun Lab team participating in the event managed to break the security of an iPhone 13 Pro live on stage in 15 seconds. The CEO of the Kunlun Lab team is the former CTO of Qihoo 360. According to a Forbes report, the team used a "mobile Safari web browser remote code execution exploit" to crack the iPhone 13 Pro.
And that's just not it. Another team, called Team Pangu, which is quite famous for jailbreaking
Apple devices
took home the top prize of $ 300,000 by remotely jailbreaking "iPhone 13 under iOS 15.
It goes without saying that these hackers have long been preparing for this contest to jailbreak new iPhones in seconds.
So why did Pangu win? Well the other team took 15 seconds while Pangu only took one. According to a report from Patently Apple, "got the highest control over the iPhone 13 Pro". This means that the hacker could access photos, apps, and even delete data from iPhone 13 Pro. The report states that the hacker was able to exploit "several vulnerabilities in the iOS15 kernel and the A15 chip" to bypass the security levels of the new iPhone.
Plus, it's not just Apple's iPhone that security researchers have managed to hack. Hackers were also able to break into security against Windows 10, Microsoft Exchange, and Google Chrome, among others.