Minister Ntshavheni plans to reinvest spectrum auction proceeds of R4.4 billion in telecommunications sector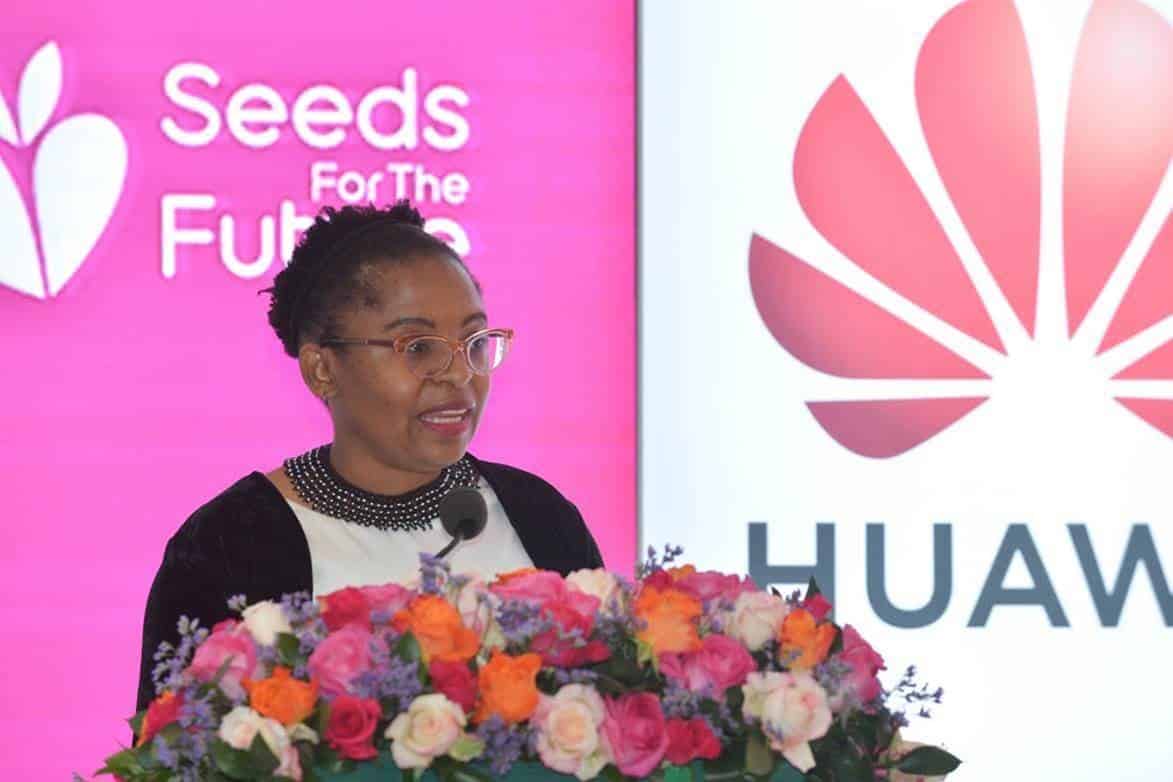 the The Department of Communications and Digital Technology plans to reinvest R4.4 billion of high-demand spectrum proceeds into South African telecommunications, Minister Khumbudzo Ntshavheni said yesterday.
Ntshavheni made the statement to the Huawei Sub-Saharan Africa Launch of the Digital Talent program and award ceremony for the ICT competition in Sandton.
The minister for communications and digital technology said the country's long-awaited high-demand radio frequency spectrum auction had brought the national fiscus 14.4 billion rand.
Ntshavheni said his department had negotiated with President Cyril Ramaphosa and Finance Minister Enoch Godongwana to reinvest 4.4 billion rand back into the telecommunications industry.
" Wool [president and finance minister] I think we will raise 8 billion rand," the minister said.
"When I realized I would be collecting more, I went to the elder and said we had to negotiate."
She suggested that if the spectrum auction yields more than R10 billion, some of the money could be invested in the industry.
As the auction progressed, it was thought that an additional R1 billion would be raised over the planned R10 billion.
"In the afternoon after making the deal, we got R11.5 billion and I didn't call anyone," Ntshavheni recalls.
"We got R14.4 billion."
The minister said that the first call she made was to the Minister of Finance.
Recalling the conversation, Ntshavheni said he asked the finance minister: "Do you remember our agreement? and, she said he replied, "Of course, and we honor our agreements."
Ntshavheni added "they thought" I was not going to insist on "our agreement that anything over R10 billion goes to our kitty."
She said: "Now we go to the National Treasury to say we got R4.4 billion. Let's talk about how we access it.
Ntshavheni did not specify how his department plans to reinvest the money in the sector.
The minister also reiterated the industry's social commitments or obligations worth R17 billion under the spectrum auction to connect schools, public health facilities, police stations and offices of traditional authorities.
The social bonds, which have a 36-month implementation plan, aim to connect 18,520 public schools, 5,731 public health facilities, 8,241 traditional authority offices and 1,154 police stations.