Xiaomi sold 190 million units in 2021, according to tax report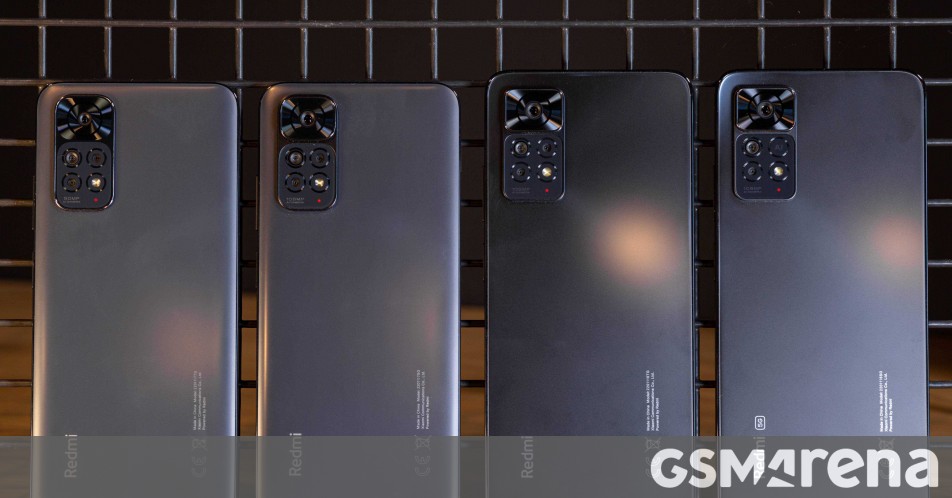 Xiaomi has released its financial results for the previous calendar year, and the numbers look outstanding. The Beijing-based company posted revenue of 328 billion yuan, an increase of 33.5% over the previous year, while net profit was 22 billion yuan, a phenomenal growth 69.5% compared to 2020.
The smartphone segment did impressively – 190.3 million devices were pushed globally, 30% more than in 2020. Among them, 24 million belonged to the high-end segment, an improvement from 160% YoY.


Xiaomi's financial results
The total smartphone sales revenue was 208.9 billion yuan. The absolute number reveals a growth of 37.2%, but in reality it is an average of CNY 1,097 per phone, which is the cost of a Chinese Redmi Note 11. market or more than €300 abroad.
Xiaomi continues to expand its global presence. The financial report revealed that nearly half of total revenue came from overseas markets – 163.6 billion yuan, a 33.7 percent increase in monetary value from 2020.


Xiaomi's financial results
Xiaomi's popularity around the world is demonstrated by its presence in the Top 5 manufacturers in 62 global markets, in 14 of which it is the best-selling smartphone manufacturer.
The company is trying to expand its portfolio with AI products, and results for 2021 revealed that revenue from other smart devices grew more than 26% year-on-year to 85 billion yuan. In the sector of air conditioners, refrigerators and washing machines, year-on-year growth was 60%.
MIUI's global monthly active users were 509 million in 2021, up 28.4% from 2020. Xiaomi is also gaining advertising in its user interface, and revenue jumped 42.3% in this segment. to reach CNY 18.1 billion.
Source